Meet our Team
Our Plumbing Experts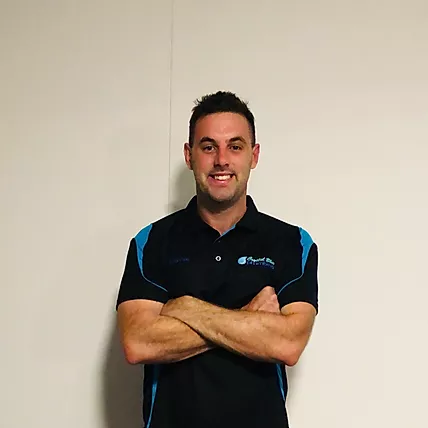 Hayden Nyman
CEO & Plumbing Professional
Hayden has been working in the industry for over eight years with Certificate IV in Plumbing as well as extensive 'on-the-job' experience. Hayden is a licensed plumber with contracting license and all of the equipment needed to meet the service.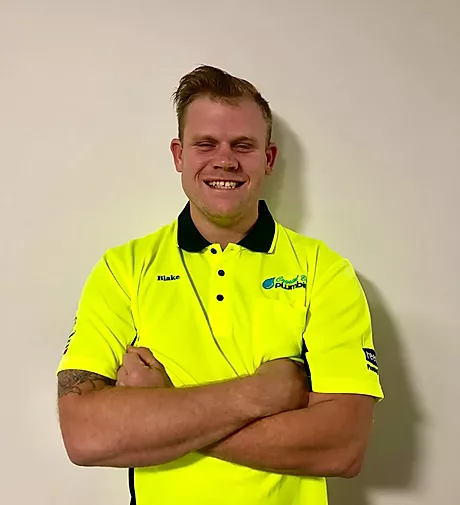 Blake Wilson
Plumbing Professional
Blake is a professional plumber who has been with the company for a long time. Blake is very approachable and will be able to answer any of your plumbing questions!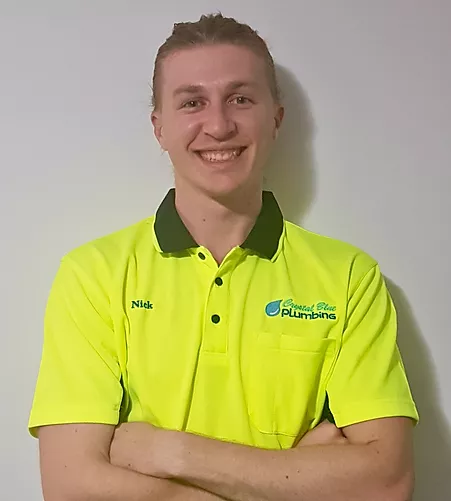 Nick Price
Trade Assistant
Nick has been in the industry for 2 years and is a very eager learner. Nick loves to get in and amongst the action and produce work that is at a high industry level. Say hi to Nick next time you see him!
Our Office Legends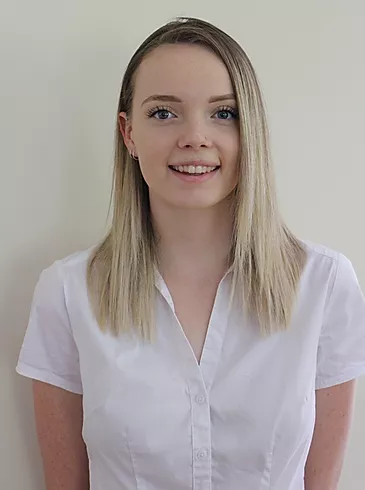 Jemima Henwood
Administration
Jemima has had over 5 years of customer service experience and loves keeping in contact with clients. Jemima is in the office Monday - Wednesday A.M. replying to your emails and returning your calls!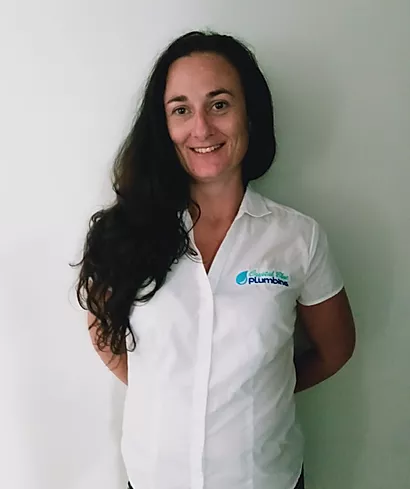 Erin Nothdurft
Administration
Erin has over 10 years experience in administration in the construction and legal industries. She will be here to answer your enquire every weekday from 7am. You can contact Erin at 0439 877 472.